New Orleans is a city located in the southeastern region of the US state of Louisiana. It is famous for its historic French Quarter (Bourbon Street), unique music, Creole cuisine and Mardi Gras. New Orleans had been the setting for countless films and media productions due to its unique city backdrop. 
New Orleans is a walkable city though we would recommend combining both walking and riding on the city's famous streetcars to tour the city. One of the oldest continuously operating streetcar lines in the world is the St Charles line, which is a must-travel line. You can also complement your New Orleans travel by joining a sightseeing bus tour. Your first visit should be the French Quarter along the world famous Bourbon Street. Here are some recommended hotels located within the French Quarter:
Walk to the northeast end of the French Quarter and you will find Jackson Square where there is a huge cathedral (St. Louis Cathedral) with a bustling tourist scene:
Along Decatur Street, you will find Cafe du Monde, the iconic cafe known for café au laits, chicory coffee & beignets. The beignets are a must try pastry in New Orleans:
New Orleans is renowned for its jazz culture and festival, therefore, it is highly recommended to pay a visit to jazz clubs in the French Quarter. For tourists seeking a more comprehensive musical experience, Viator's affordable New Orleans musical tour is recommended.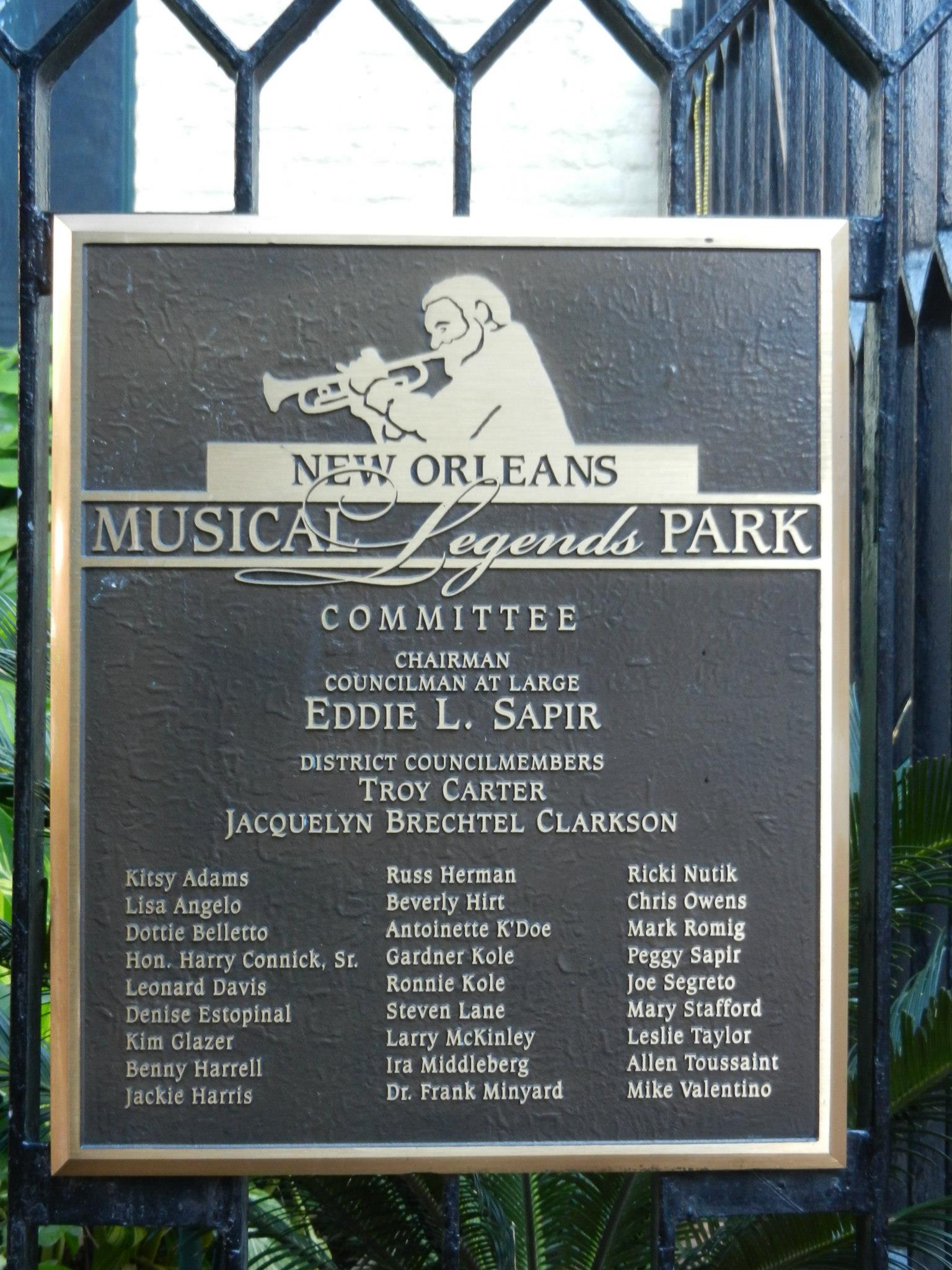 The pictures above shows the New Orleans Musical Legends Park where jazz musicians showcase their jazz repertoire. The park is located opposite of the Royal Sonesta hotel.
There are many cuisines unique to New Orleans that tourists should try, namely, crawfish, gumbo, jambalaya, etc:
Gumbo (soup containing stock, meat or shellfish)
Red bean with rice and jambalaya
Another interesting thing to do in New Orleans is to head out to Canal Street Station (via streetcar) where tourists are able to visit the Harrah's casino, Spanish Plaza, aquarium, etc. After that, you could take a short (and cheap) ferry ride from Canal Street Ferry Terminal to Algiers. Here are some photos of the ferry ride: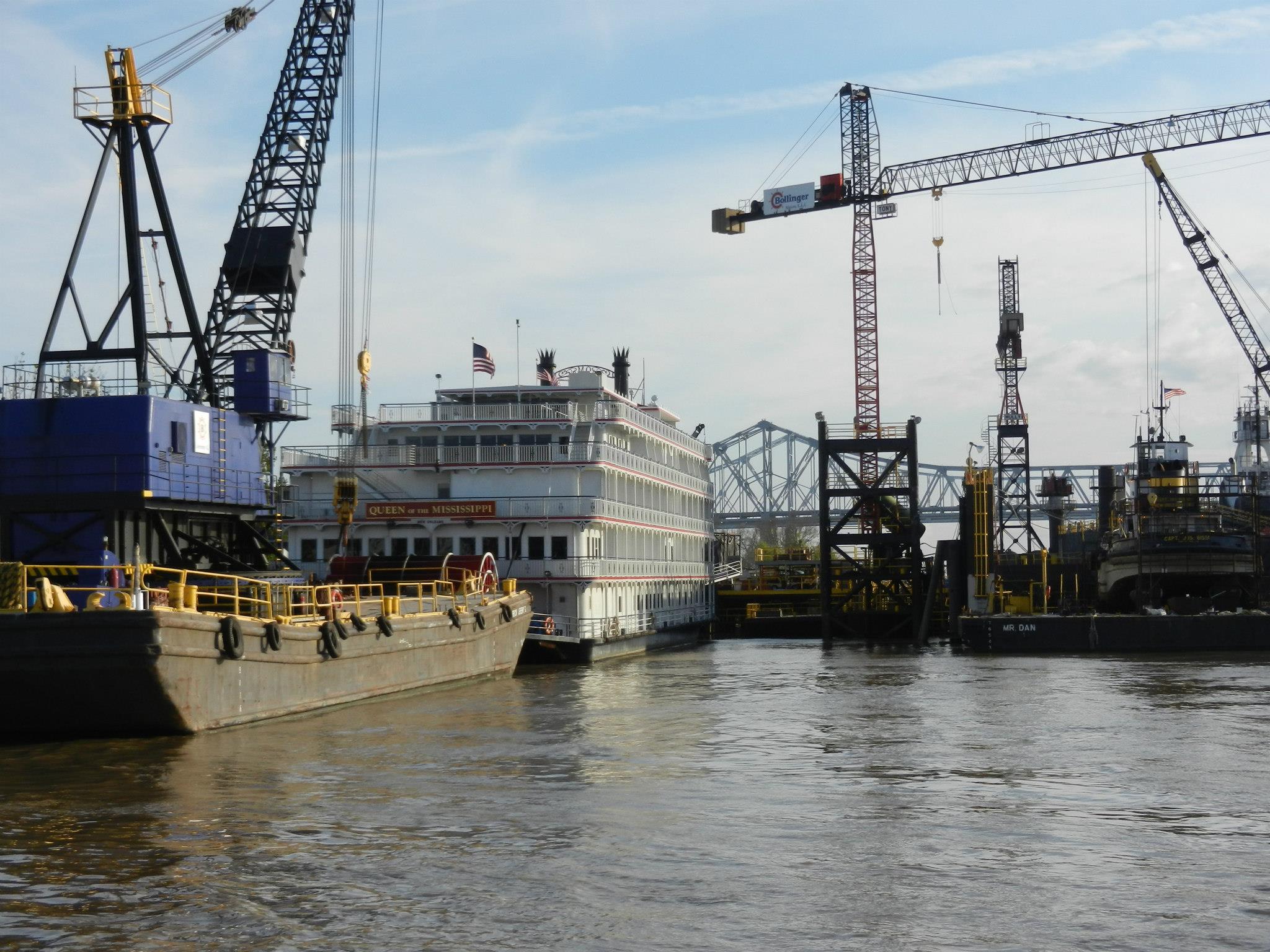 Harrah's casino
Another interesting place to visit is Audubon Park which is about six miles to the west of the city centre of New Orleans. Tulane and Loyola universities are located close to the park:
Inside a streetcar
Here are some photos of the surrounding (suburban) areas of New Orleans:
Purchases made via any of the links on this post may generate an affiliate commission used to support the running of the site.