When I first transited in Sri Lanka's international airport a few years back, I was looking to kill about 1-2 hours of a total of 4 hours of transit time. I was thinking of do a short tour of Colombo, its capital city, but it was too far. So, enter Negombo. Located just a few kilometres of Sri Lanka's international airport, Negombo is a good destination for those on long flight layovers (6h+) seeking to get a quick tour of Sri Lanka in a very short time.
Since time was of the essence, I did not wait for any bus or taxi – I walked a few hundred metres and took a tuk-tuk (3-wheelers) instead. In hindsight, it would have been better to get a private (and more reputable) tuk-tuk tour via online (e.g. a Viator tuk-tuk tour – USD 35) given the prevalence of tuk tuk scams in Sri Lanka. If you insist of getting a tuk-tuk there and then, be sure to haggle the fare of the ride so that you won't be ripped off. 
Negombo is well-known for its Dutch Canal which flows in and out of the city. The canal was once an essential transportation and trading route. There are many boat operators along the canal but I did not take a boat ride due to shortage of time.
The city looks like any typical city found in India. There was nothing interesting and the buildings were quite dilapidated.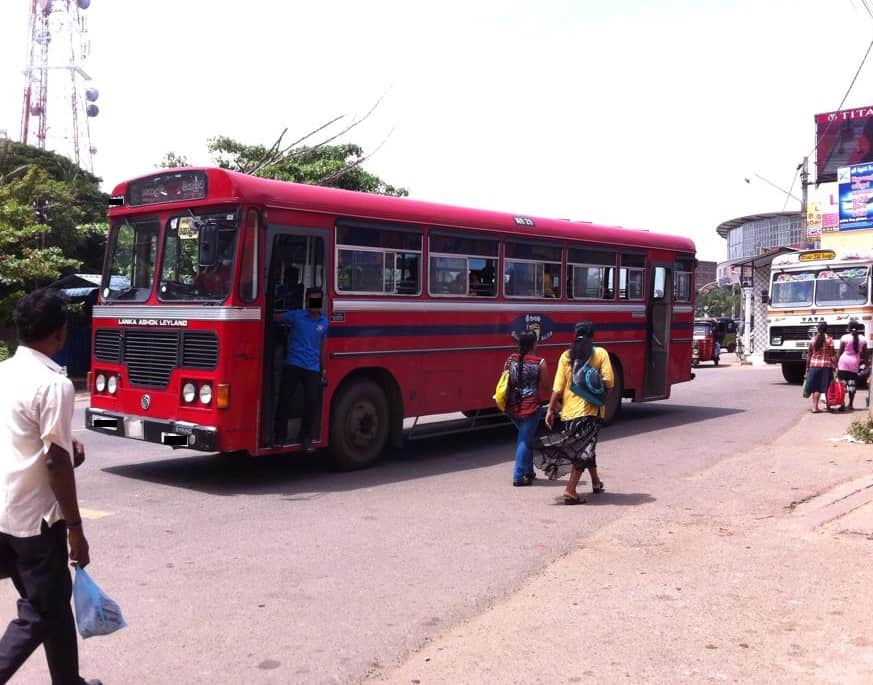 Admittedly, the city does not look like it's an interesting place to visit. I was told that the beach in Negombo was a good touristic place but I did not have the time to visit. Therefore, it might be worth having a look should you have a longer airport transit time than me. 
Purchases made via any of the links on this post may generate an affiliate commission used to support the running of the site.