Harbin is the provincial capital of the Heilongjiang province located in northeast China. Since it shares a border with Russia, some Russian influences are noticeable (e.g. cuisine and architecture). It is located approximately 1,200 km northeast of Beijing. We travelled to Harbin via overnight train from Beijing. If you travel within Harbin via taxi, do not be surprised if the taxi stops to pick up other passengers during rush hour (i.e. taxi sharing) – this is a common practice in Harbin and other Central Asia countries such as Kazakhstan. If such practice seems dodgy, tourists have the option of a private transfer from the train station to their hotels. 
We stayed at Mercure Harbin Sophia Church (previously an Ibis hotel) which was located a few hundred metres from a tourist attraction (Zhaolin Park). The nightly rate for the hotel was about USD 50 without breakfast for a base room. The hotel stay was good except for the fact that there were many guests who smoked everywhere, in the lobby and in their rooms (which was bloody disgusting and annoying) – this seems to be the case for many hotels in China.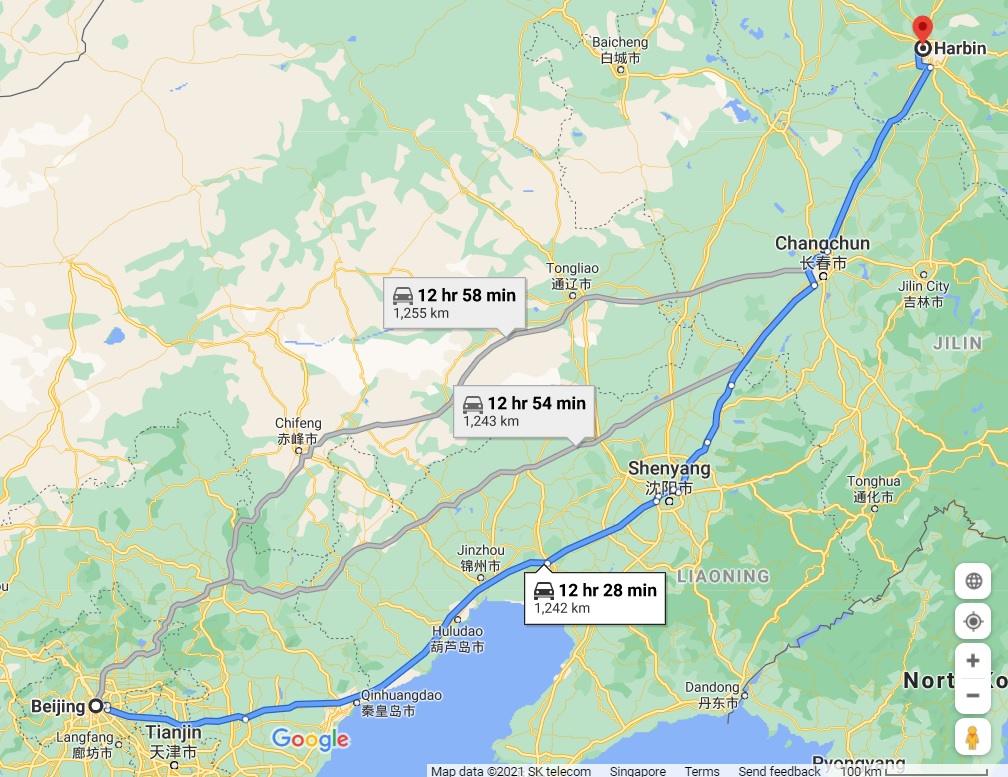 One of the most recognisable landmarks in Harbin is the Saint Sofia Cathedral which is located in the city centre. Underneath the cathedral square, there is a vast network of shops selling clothes and other trinkets. Here are some photos of the cathedral and the main city square:
Here are some photos of the city:
To fully appreciate Harbin, attendance at the Harbin International Ice and Snow festival (January to March), essentially one of the largest ice and snow festivals in the world, is a must. The temperature plunges to as low as -25 degrees Celsius – so visitors must put on appropriate winter clothing and proper snow boot.
There are essentially two main exhibition areas, namely, Sun Island – an area on the opposite side of the Songhua River from the city, and Ice and Snow World. Here are some photos of our visit to the festival: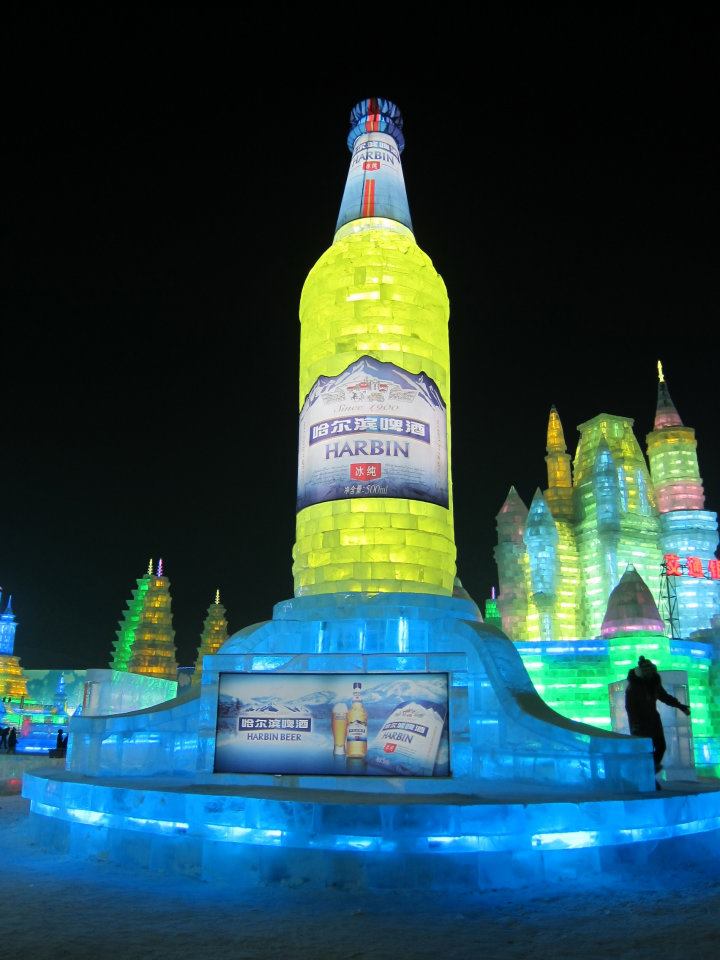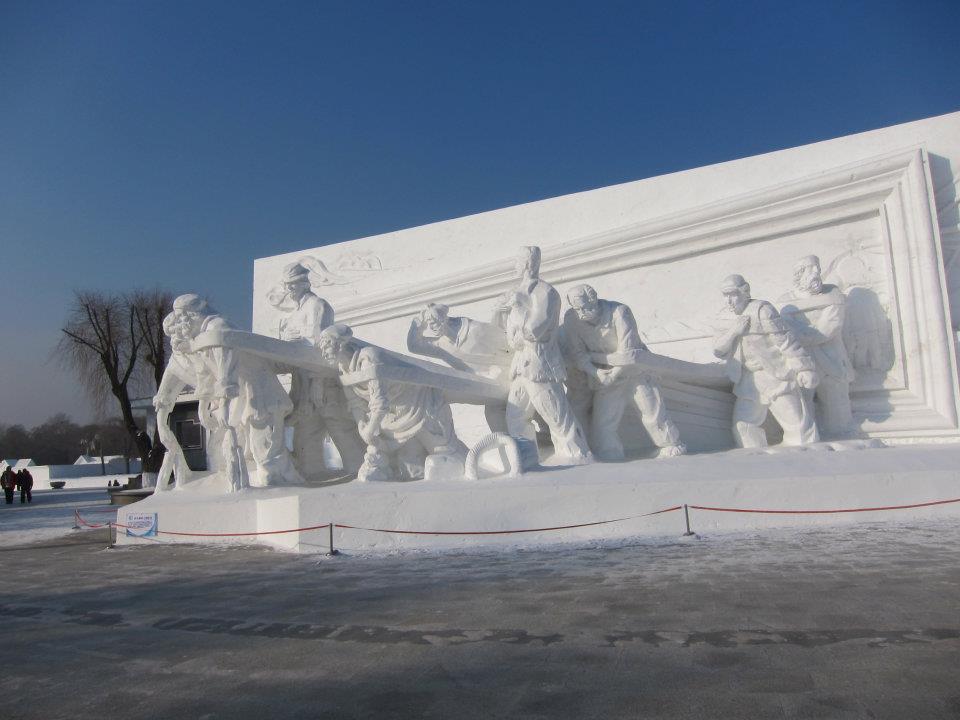 Our hotel is just a few hundred metres away from Zhaolin Park. The Ice Lantern Garden Party in the Park is normally held concurrently with the Harbin International Ice and Snow Festival. For those interested to join a tour of the ice festival at Zhaolin Park, Viator's private tour (USD 105) could be of interest. Here is a picture showing the Ice Lantern Garden Party at Zhaolin Park:

Purchases made via any of the links on this post may generate an affiliate commission used to support the running of the site.